SORRY - THIS PHOTO CONTEST IS NOW CLOSED TO ENTRIES
CLICK HERE FOR THE LATEST OPEN TO ENTRY PHOTO CONTESTS
---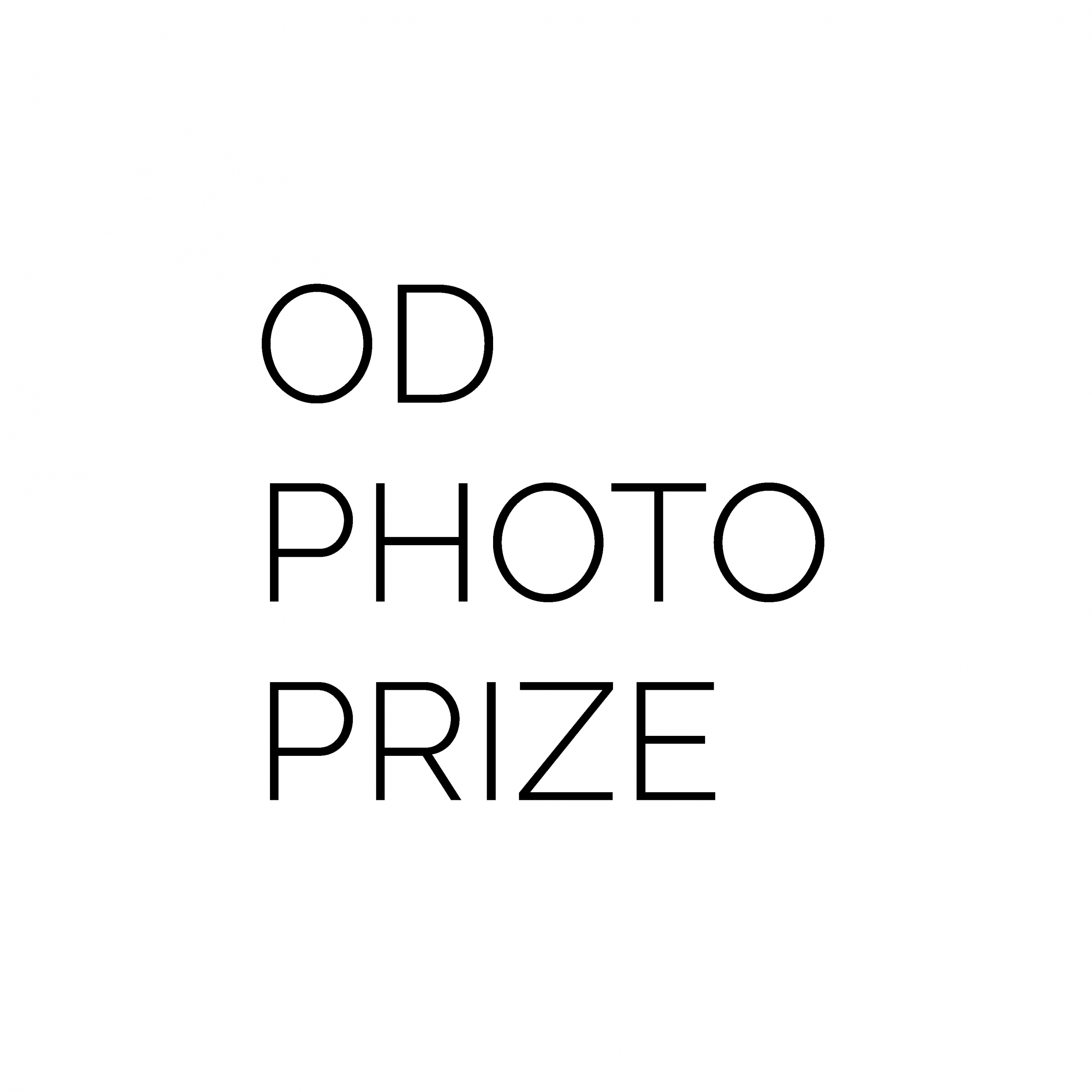 OD Photo Prize
The OD Photo Prize is an annual prize devoted to discovering and nurturing the next generation of photographic artists.
After the success of last year, the OD Photo Prize returns for its second edition. This prize is an exciting open call for emerging artists working within the first ten years of their practice, founded by Open Doors Gallery. For many years, OD has discovered and showcased artists working across all genres of contemporary photography. This prize is an extension of that philosophy, which looks to nurture long-term relationships with artists globally.
The finalists will participate in a winter group exhibition with Open Doors Gallery in London to celebrate their talent and work. Selected finalists are also eligible for a variety of prizes chosen by our panel of influential experts in the field of photography.
Contest Prize & TERMS
PRIZE DETAILS:
Artists selected for OD Photo Prize 2022 will receive the following support and opportunities:
Having their work produced for a group exhibition hosted by Open Doors Gallery in London, November, 2022
An exhibition alongside established artists from the Open Doors Gallery roster
Exhibition exposure to a substantial number of visual arts professionals and the media
Inclusion in the gallery website announcement and mailing lists
Their projects viewed and considered by our panel of leading industry experts
Their work shared with our 90,000+ social media following
Inclusion in an ongoing community and support network facilitated by Open Doors Gallery
In addition, the Jurors in consultation with Open Doors Gallery will award the following prizes:
Grand Prize:
£1,500 prize
Includes £500 cash prize supported by Open Doors Gallery
Includes £500 print credit supported by Metro Imaging
Includes £500 credit supported by MPB
Mentorship through Open Doors Gallery
2 x Runners-Up:
Mentorship through Open Doors Gallery
Metro Imaging Mentorship Award:
Tailored mentorship programme designed to support the awarded artist through any aspect of their career development which they deem vital
A unique opportunity to gain ongoing 1:1 advice and guidance from Professor Steve Macleod, Creative Director at Metro Imaging, to help nurture and expand their practice
Juror's Choice Award:
Spotlight by an individual Juror in recognition of the strength of an artist's work
A dedicated text by their respective Juror published on our website
Not eligible to enter? - Find contest where you are.
COPYRIGHT:
All work remains the sole copyright of the entrant. All artwork shared online will be credited or tagged with the full artist name or linked to the artist where possible.
USAGE RIGHTS:
Photographs and documentation of your entry may appear in Open Doors Gallery press and third-party documentation of OD Photo Prize 2022. Open Doors Gallery reserves the right to include your work in a group exhibition later in the year and the use of your images online for one year for promotional purposes. All work will be credited to the artist.
Want to be updated about contests?
JOIN OVER 83,998 PHOTOGRAPHERS GET PHOTO CONTESTS VIA EMAIL FOR FREE
Just enter your email address below and click 'Get Updates'