SORRY - THIS PHOTO CONTEST IS NOW CLOSED TO ENTRIES
CLICK HERE FOR THE LATEST OPEN TO ENTRY PHOTO CONTESTS
---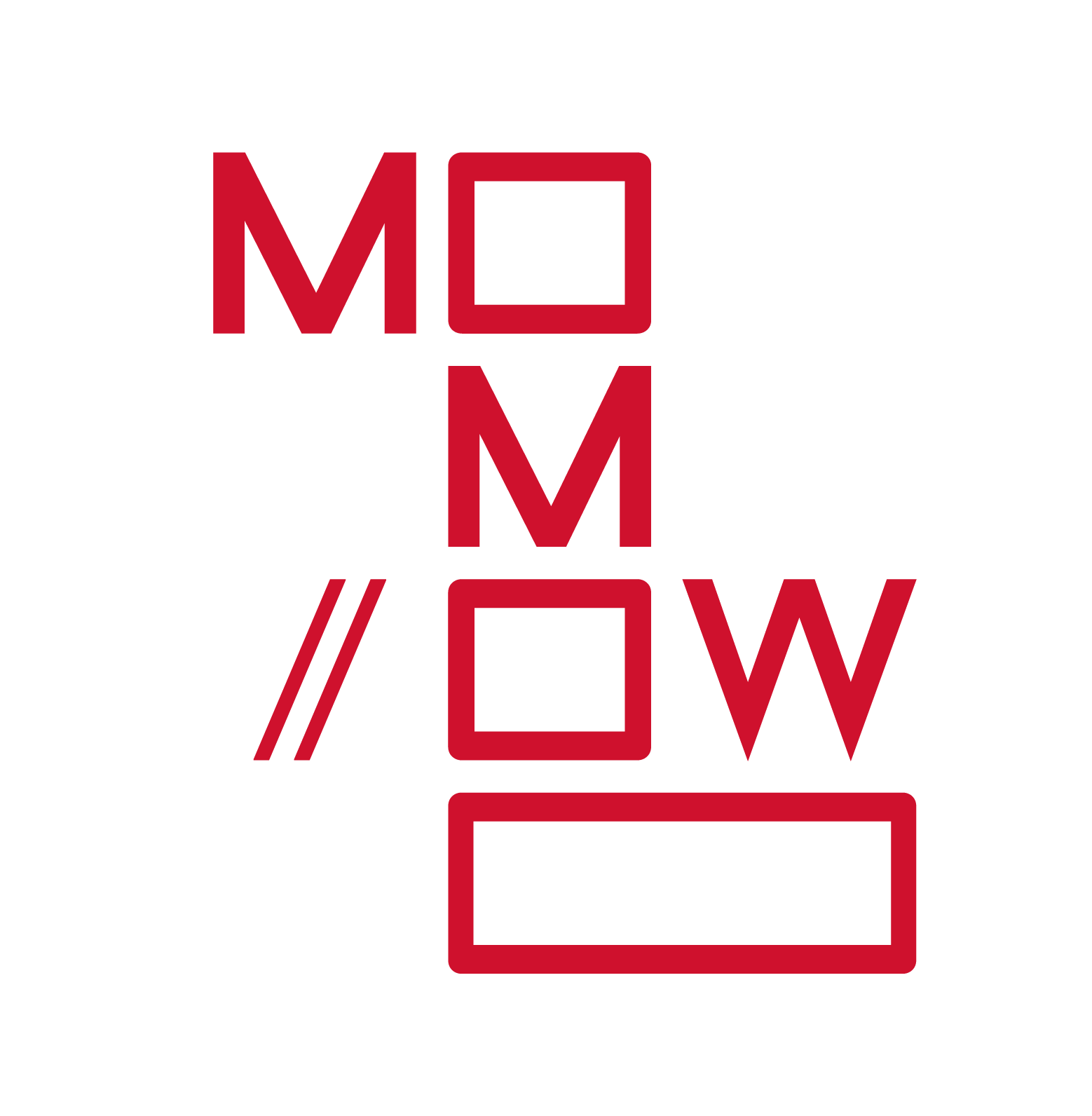 International photographic competition
Women's creativity since the Modern Movement (MoMoWo) International Photographic Competition is a blind contest, which seeks to promote the MoMoWo mission, portraying female professionals (architects, civil engineers and designers) inside the house designed for themselves and for their families.
The reportage aims to reflect female professionals' lives inside their own houses and to highlight the existing mediation between domestic activities and professional work. The reportage focus on the woman designer's own
houses creative features and how they reverberate on everyday life.
Contest Prize & TERMS
PRIZE DETAILS:
1. 10 finalist will be selected by the Jury of the Photography Competition.
2. 5 photos will be selected from each one of the 10 finalists' work, to be showcased at the MoMoWo Travelling Exhibition and published on its Catalogue. These photos will also be published on MoMoWo website and Facebook.
3. Both jury (1st, 2nd and 3rd place) and audience winners' work will be published entirely (the 10 photos set) on the Travelling Exhibition Catalogue.
Not eligible to enter? - Find contest where you are.
COPYRIGHT:
By submitting a project, the competition winner gives in the exclusive, unlimited, royalty-free, rights of the project, grants to MoMoWo the right to publish it in all media now known or hereafter discovered, and to publicly display all works for an unlimited period, worldwide.
USAGE RIGHTS:
MoMoWo will mention the name of the photos' author every time they are publicly used.
Want to be updated about contests?
JOIN OVER 88,423 PHOTOGRAPHERS GET PHOTO CONTESTS VIA EMAIL FOR FREE
Just enter your email address below and click 'Get Updates'