SORRY - THIS PHOTO CONTEST IS NOW CLOSED TO ENTRIES
CLICK HERE FOR THE LATEST OPEN TO ENTRY PHOTO CONTESTS
---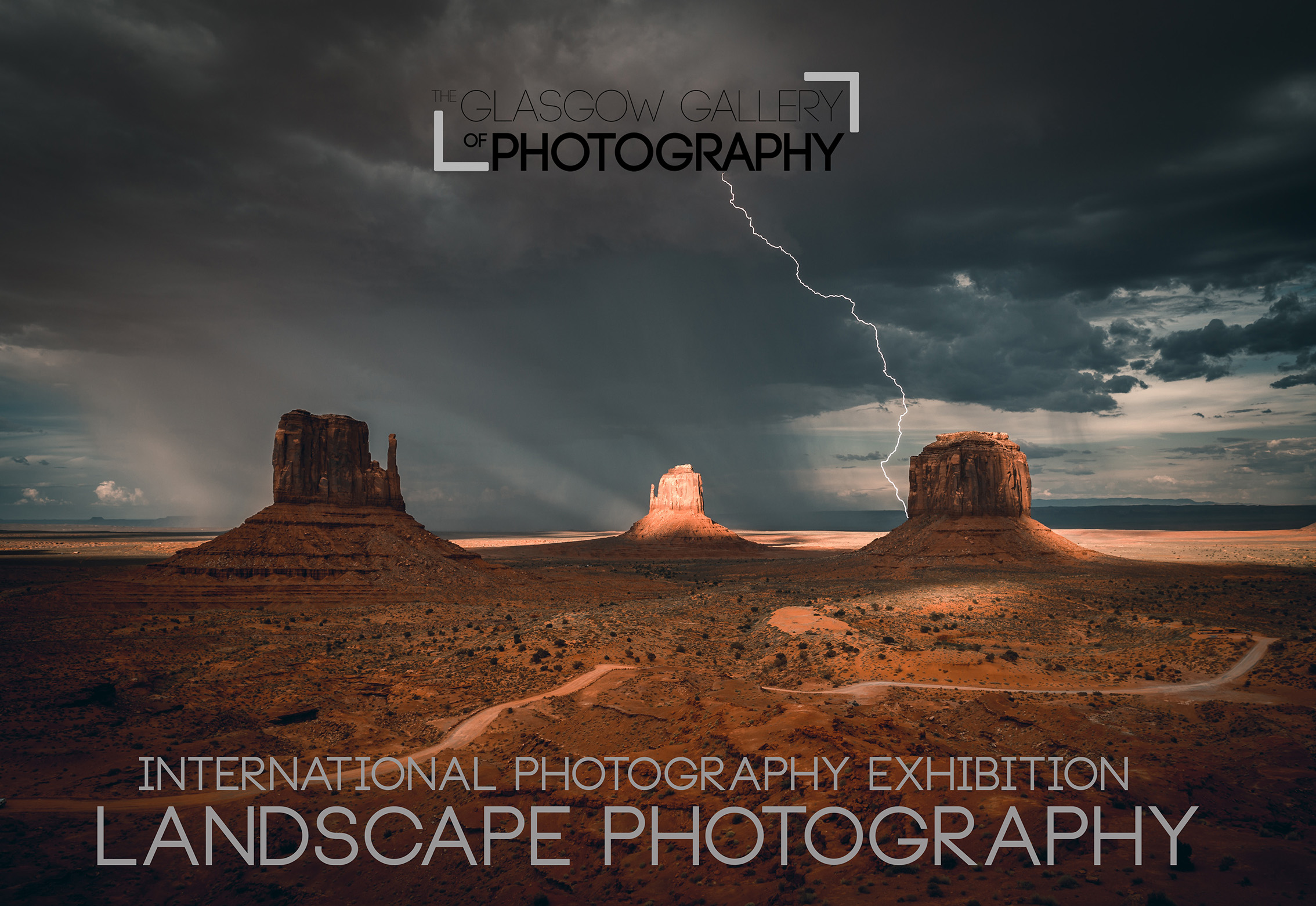 International Landscape Photography Exhibition
International landscape photography judged exhibition.
Winners images will be selected to take part in a Photography Exhibition. Work will be printed and exhibited for 7 days in a professional Gallery.
Contest Prize & TERMS
PRIZE DETAILS:
Selected work will be Printed and exhibited in a professionally dedicated photography gallery for 7 days.
Not eligible to enter? - Find contest where you are.
COPYRIGHT:
You are the only copyright owner and creator of the photographs.
The photographs do not infringe upon the copyrights or any other intellectual property rights of any third person or entity, or violate any person's rights of privacy, does not include trademarks owned by third parties or violate any other law.
USAGE RIGHTS:
All photographs used by GGOP will clearly have the photographer's credit. In case this has been overseen, there will be immediate corrections when mentioned.
All entrants agree that all photographs submitted may be used to promote and advertise GGOP.
Want to be updated about contests?
JOIN OVER 84,004 PHOTOGRAPHERS GET PHOTO CONTESTS VIA EMAIL FOR FREE
Just enter your email address below and click 'Get Updates'