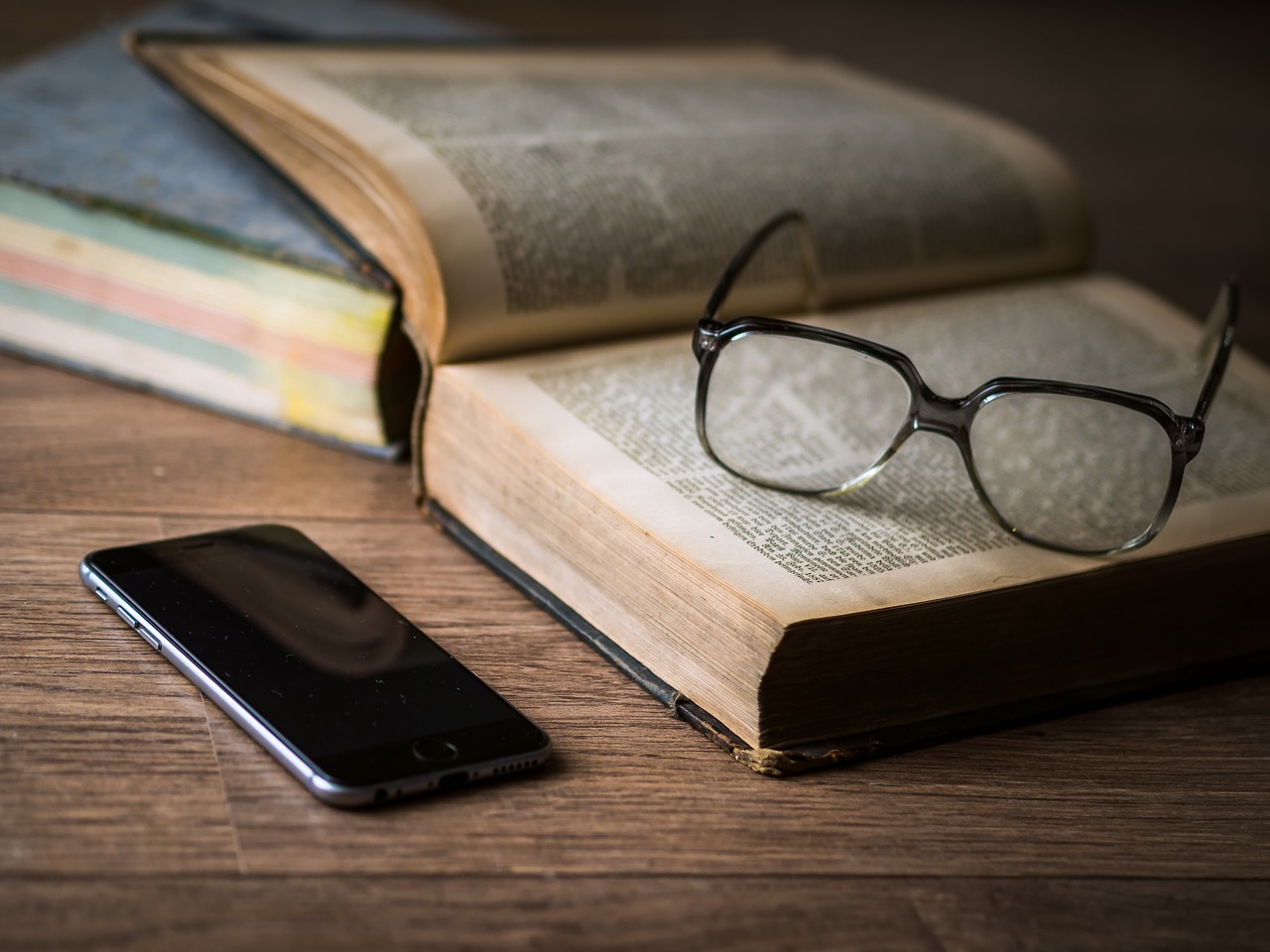 11 photography books that new students must read
March 5, 2017
When you first start studying photography, there is so much to learn. Where can you even start? There are some photography books which are essential for those just starting out. Pick these up and you will be a master of your craft in no time.
On Photography – Susan Sontag
This text is very technical and goes into a lot of theory. However, it's considered to be one of the seminal texts for photographic theory. It might take you a while to get your head around it, but it will be worthwhile. It will help you to understand why we take photographs and why we like looking at them. Getting that knowledge into your head will help you to take better pictures and understand your motives more.
Skin: The Complete Guide to Digitally Lighting, Photographing, and Retouching Faces and Bodies – Lee Varis
If you ever want to photograph human models, this is the book for you. It tells you all about how to light skin correctly and expose for it, as well as getting tones right. It then takes you through the whole process of retouching, whether you want a light touch or a total facial change. The techniques that are outlined here are all that you will ever need for perfecting your human portraits.
Understanding Exposure – Brian Peterson
This book is all about taking your camera off automatic and learning how to set it up for yourself. Photographers who started on film cameras needed to know exposure inside out if they wanted their photographs to be any good. Nowadays you can just use auto mode, but it's not good enough. If you want to really be a photographer, pick up this book and learn how to do it without automatic controls.
Photography: A Critical Introduction – Liz Wells
This text is often recommended for students taking university courses in photography because it sets you off on the journey towards understanding the medium completely. It tells you about photographic theory as well as the context into which we place our images. It also helps you to establish your photographic sight, which allows you to understand how to frame and take a great photograph.
Photography: The Key Concepts – David Bate
This is another theoretical book which you may find easier to understand. It goes over the key concepts including all styles and genres of photography, as well as more recent digital changes. It is also jam-packed with photographs to help you understand the ideas that are being discussed.
The Family of Man
This is a compilation of photographs taken from a long-running exhibition of the same name. The Family of Man is a group of works from diverse photographers around the world, looking at all aspects of life: birth, childhood, adulthood, parenthood, love, grief, death, and everything that goes along with it. It is roughly grouped into sections by theme, as you will discover when you flick through the pages. Though this book is not about theory or instruction, the high-quality images cover a myriad of styles and offer a great depth of inspiration for the would-be photographer.
At Work – Annie Leibovitz
How do you become one of the most successful photographers of our time? You might just ask Annie Leibovitz, who started out as a Rolling Stone staff photographer and has become one of the most famous and well-paid photographers in the world. This book is her partly autobiographical look at her career, and how it came to be. It also shares plenty of thoughts about her approach to photography and the philosophy behind her images.
Wildlife Photographer of the Year
A new version of this book comes out annually, collecting the images of the top wildlife photographers in the world. While it might not be the main area of interest for your own work, it's still a masterclass in how to do it right. You can learn a lot about composition, contrast, lighting, colour theory, and more in this book. One of the most important attributes a wildlife photographer can boast is patience: waiting for the right moment to come along. This is a great showcase of the finest work in the world.
Lonely Planet's Best Ever Photography Tips – Lonely Planet
If you want to learn how to take brilliant photographs while travelling, or even just while walking around your local streets, then this book is for you. It is built upon over 30 years' worth of work by Lonely Planet's own Richard l'Anson. It will teach you how to take photographs as well as how to critique them, knowing which to keep and which to discard. It's a small paperback so easier to carry around than most of the tomes on this list.
Photography: The Definitive Visual History – Tom Ang
This book takes you into the works of 50 of the most famous photographers of the last 200 years. It tells you the stories behind their most stunning photographs, including moments which changed the world and the way that we think about it. It even goes into the equipment that was used to create each image, and how the photographer chose that specific image out of others taken at the same time.
Fifty Paths to Creative Photography – Michael Freeman
This book takes 50 photographers and explains how each of them comes to the photograph differently. It will teach you new ways of looking at the photograph, thinking and composing it, as well as giving you lots of inspiration for your future work. It's fantastic to pick up when you have a little creative block, giving you different ways to come to the end result.
With these books in hand, any student can become a top photographer. Hard work and study will teach you all you need to know about composing, taking, retouching, and selecting your images!
Photographers and get email updates
-->